MC2 at MTV Movie and TV Awards 2018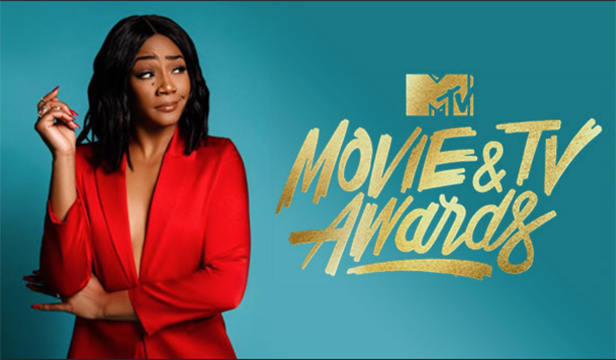 We are excited to announce that MC2Beauty was selected to be a supplier/sponsor to the Backstage Creations 2018 "MTV Movie & TV Awards" celebrity gift bags!
The MC2 Longevity Serum was in good company with hot and now talent like MTV Host Tiffany Haddish, Generation Award Recipient - Chris Pratt, and Trailblazer Lena Waithe, as well as Black Panther's Michael B. Jordan, Kristen Bell, Zendaya, Mila Kunis, Common and Jamie Foxx. 
Canadian made MC2Beauty Longevity Serum is the hero product for de-aging, anti-pollution and a detoxifying serum that is perfect for travel and the jet set lifestyle. Plant-based Longevity Serum is cruelty free, ethically sourced product that improves wrinkles, fine lines, hyper-pigmentation, and collagen production which is intuitive for all skin types. It is a high functioning serum that many celebs can't and won't go with out this summer.
Trust one brand like MC2Beauty with all natural, multi-functioning products and get rid of "beauty junk".
Watch the highlights from the 2018 MTV Movie and TV Awards: https://www.mtv.ca/shows/2018-mtv-movie-and-tv-awards/
Leave a comment
Comments will be approved before showing up.